Hello there, I"m
Tshiteej Bhardwaj
I am a Backend Engineer based out of India who loves to build things on the Internet, Real Life, and everything in between.
I also love to discuss tech, comics and anime.
About
---
Hello Everyone!
My name is Tshiteej Bhardwaj. I love creating things from scratch. I started my journey in tech by playing "Roadrash" 😜. Jokes apart, I started my journey with C++ by building small banking systems as a hobby. Today, I build things for the web , mostly using JavaScript.
Currently I am working as a Backend Engineer at ElevateHQ.
Most of my weapons in the arsenal includes:

JavaScript
NodeJS
MongoDB
Python
PostgreSQL
Experience
---
Recent Articles
---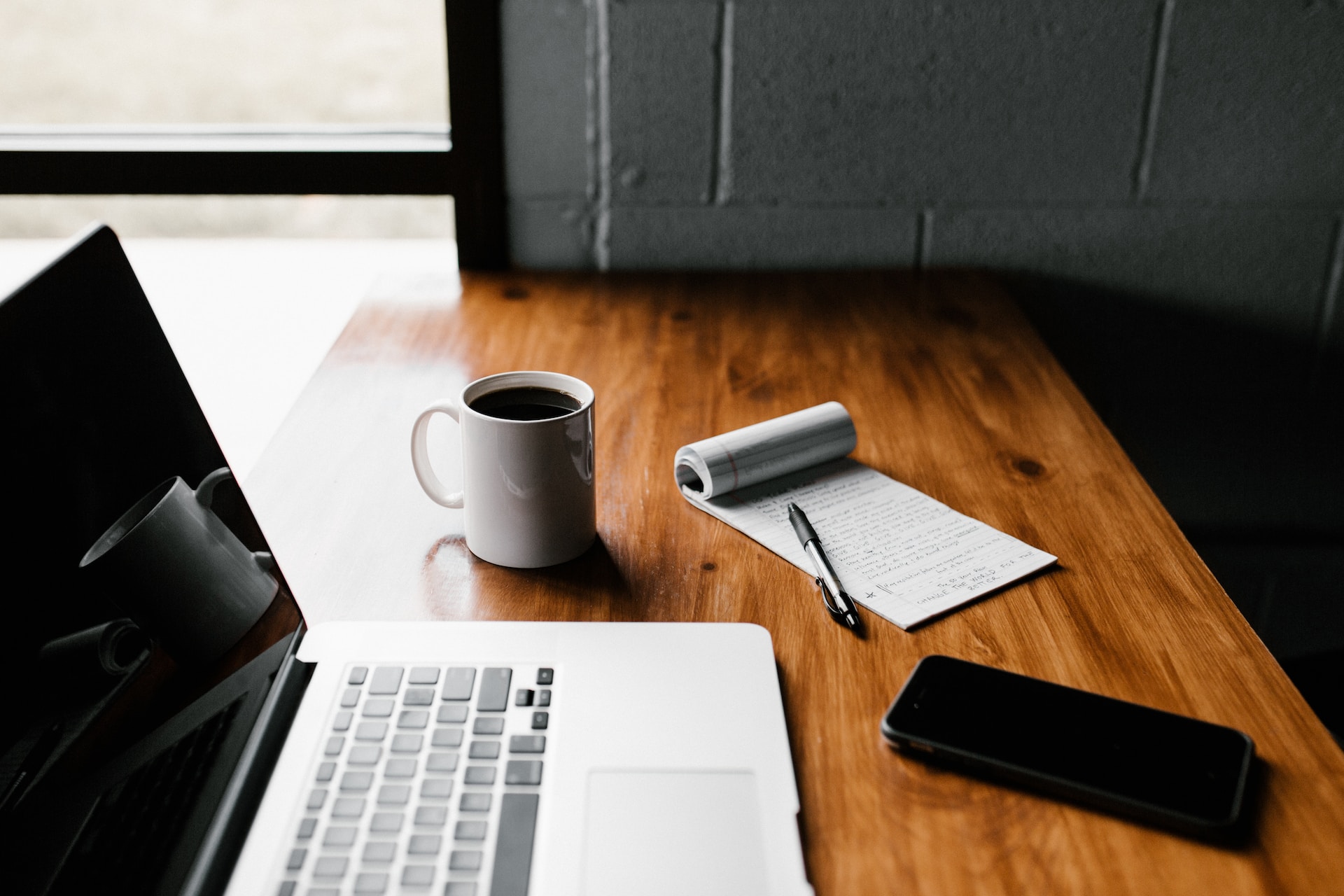 Published on : 03 Jul 2023
4 common architectural patterns in Distributed Systems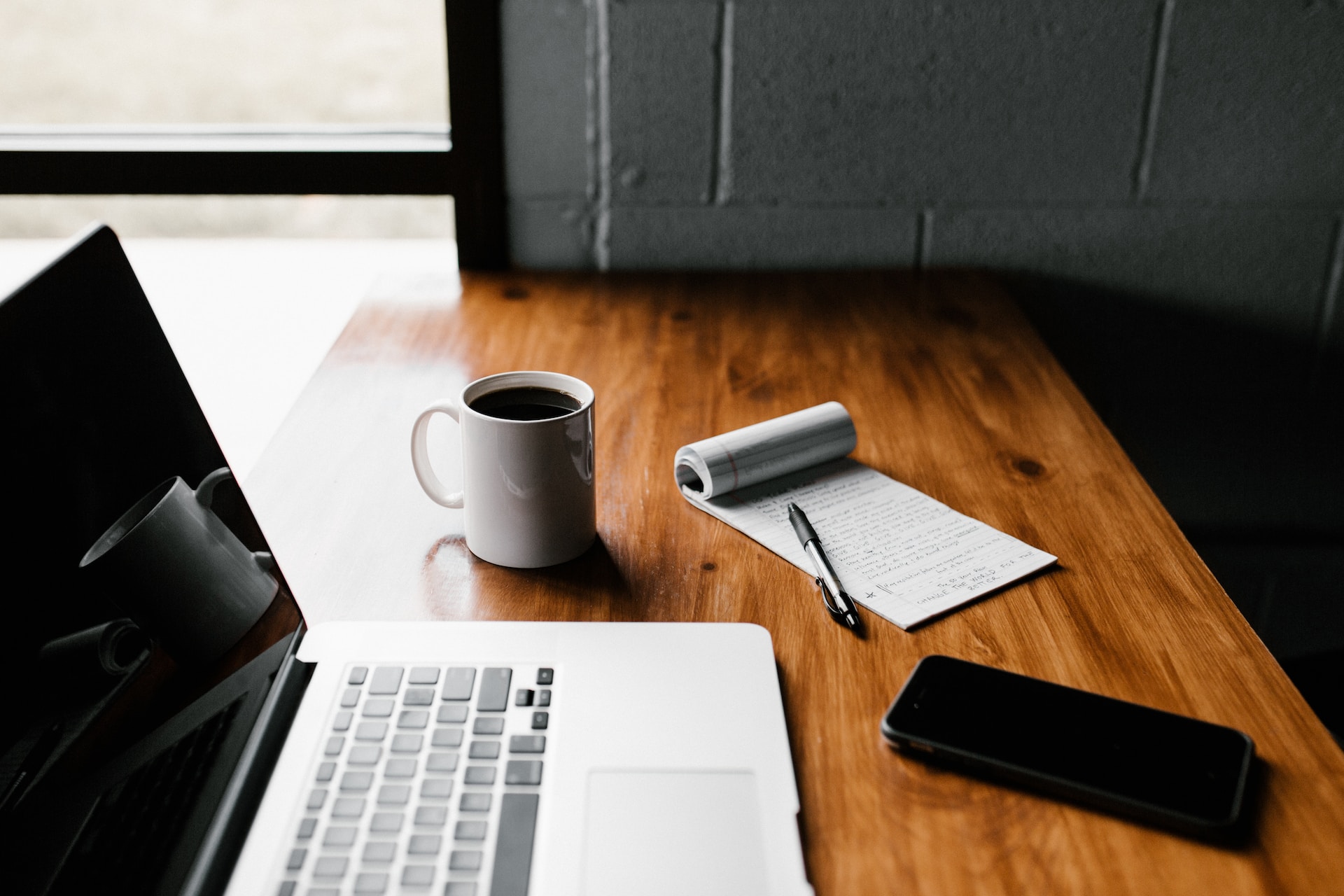 Published on : 09 Jun 2023
What is gRPC? What are its advantages over REST and SOAP?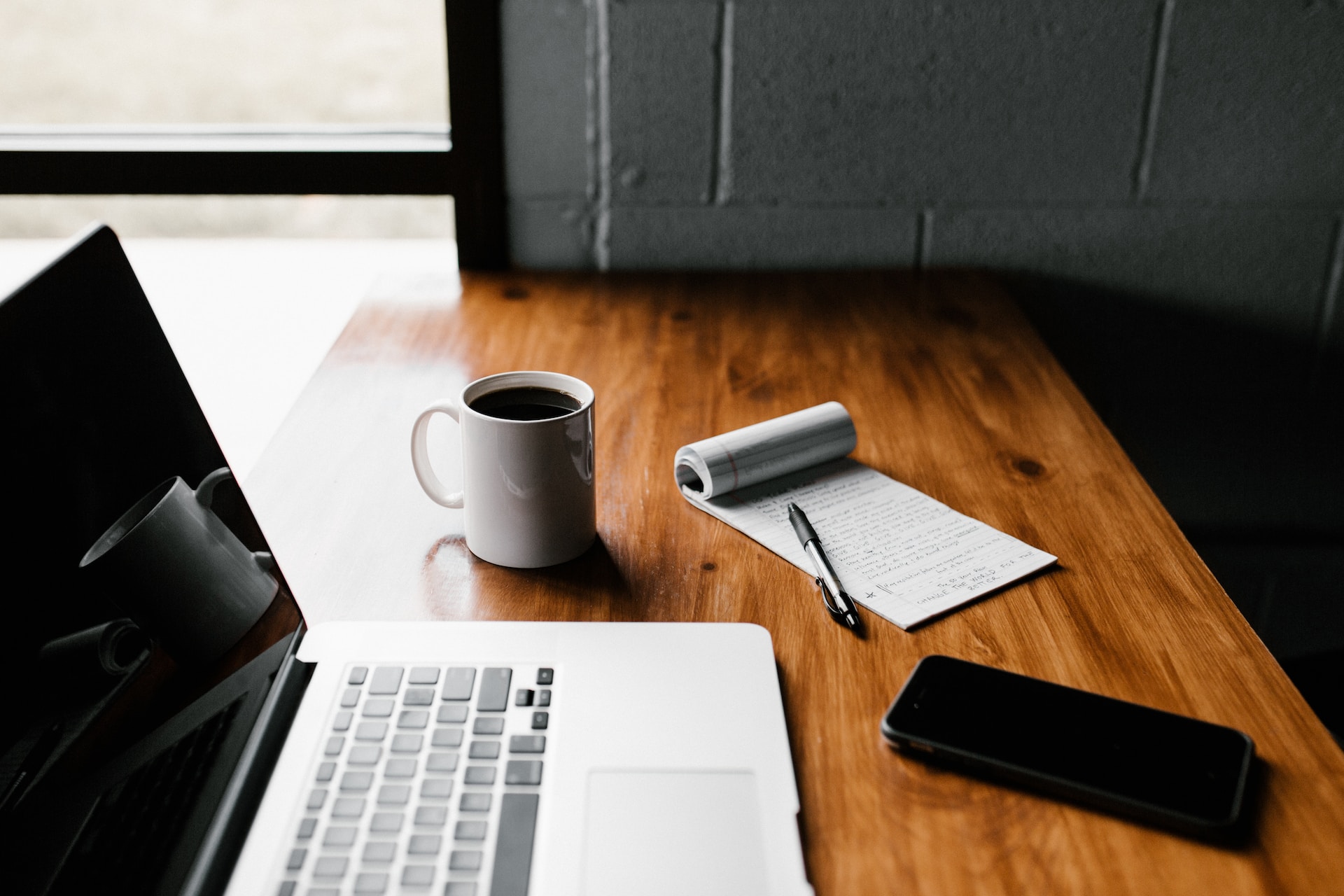 Published on : 01 May 2023
What is a microservice? Is it really a solution to all the architectural problems?